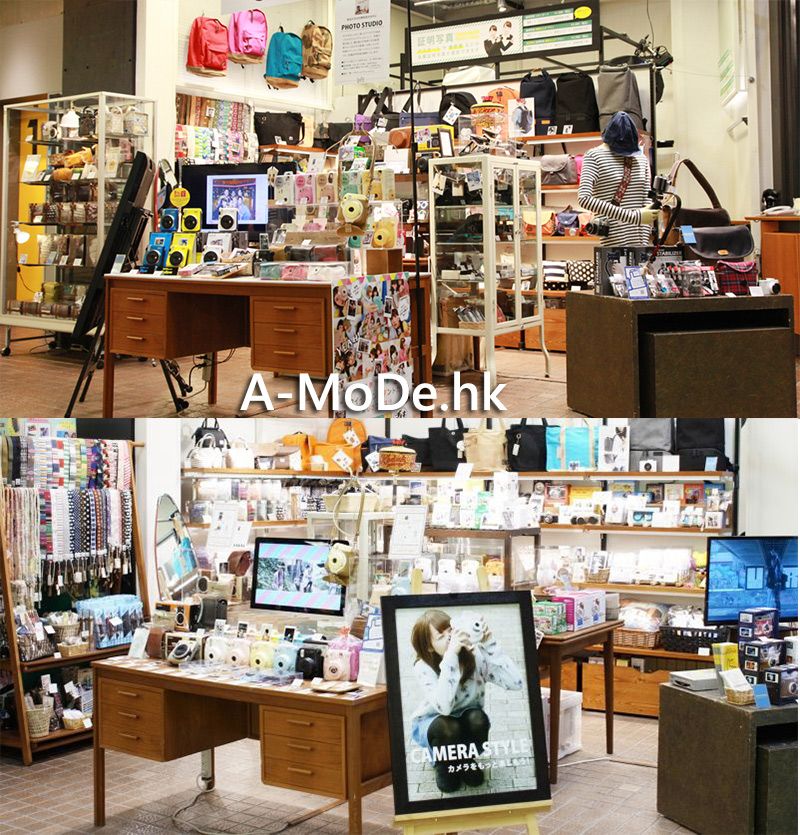 For photographers of all levels, we share your spirit of adventure and daring and to challenge the perceptions of traditions through our shared love of photography. We
strive to provide fashionable yet functional camera bags and accessories for your beloved gear while on your travels, wherever that may be.
Live your life in style!
A-MoDe Limited
Hong Kong Office:
Room 1408, 14/F., Wah Shing Centre,11-13 Shing Yip Street,Kwun Tong, Kowloon,Hong Kong
Tel:852-21912903
Fax:852-27980737
E-mail:inquiry@a-mode.hk
skype: hkgenesis@hotmail.com
Whatsapp: 852-90968267, 98333267